Welcome to my profile!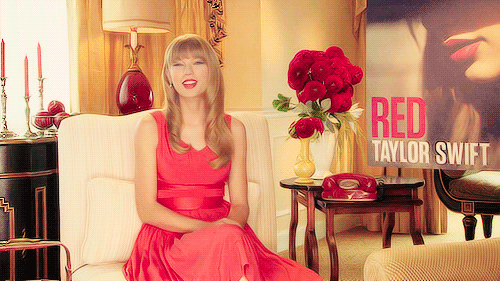 My name is Gina i am 17 years old and live in New York. Taylor Swift is my life and i dont know what i would do without her. She's my hero and rolemodel and i love her so much. I've only been to one of her concerts but it was the best night of my life. I think she is one of the most talented singer/songwriter/musicians that there are. Her music is amazing and the lyrics are so personal and I don't think there are many people who can write the way she does. I learned to play guitar because of her and it was one of the best decisions I've made because I absolutely love guitar. Taylor also inspired me not to care what other people think and to be fearless and speak now before the opportunity is up. Taylor is an absolutely amazing person and my dream is to meet her because she's so important to me and I would love to tell her how much her and her music really means to not only me but all of her fans
Add me if you want I love getting friend requests and I love getting messages from other swifties:)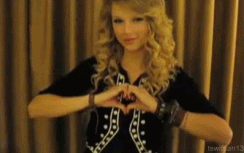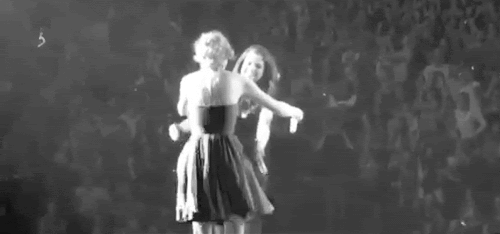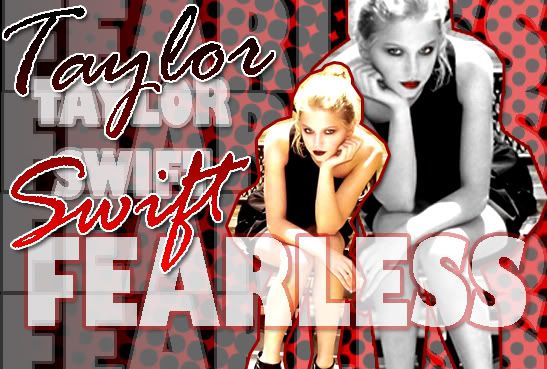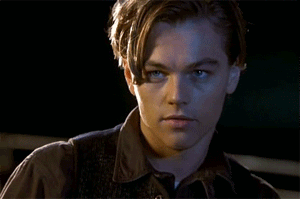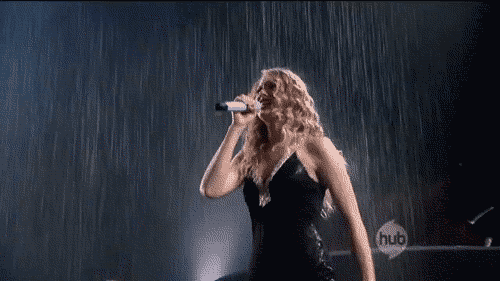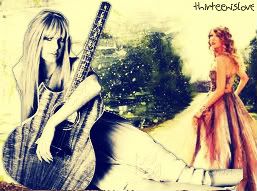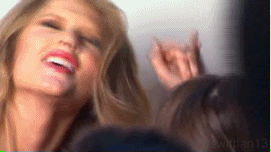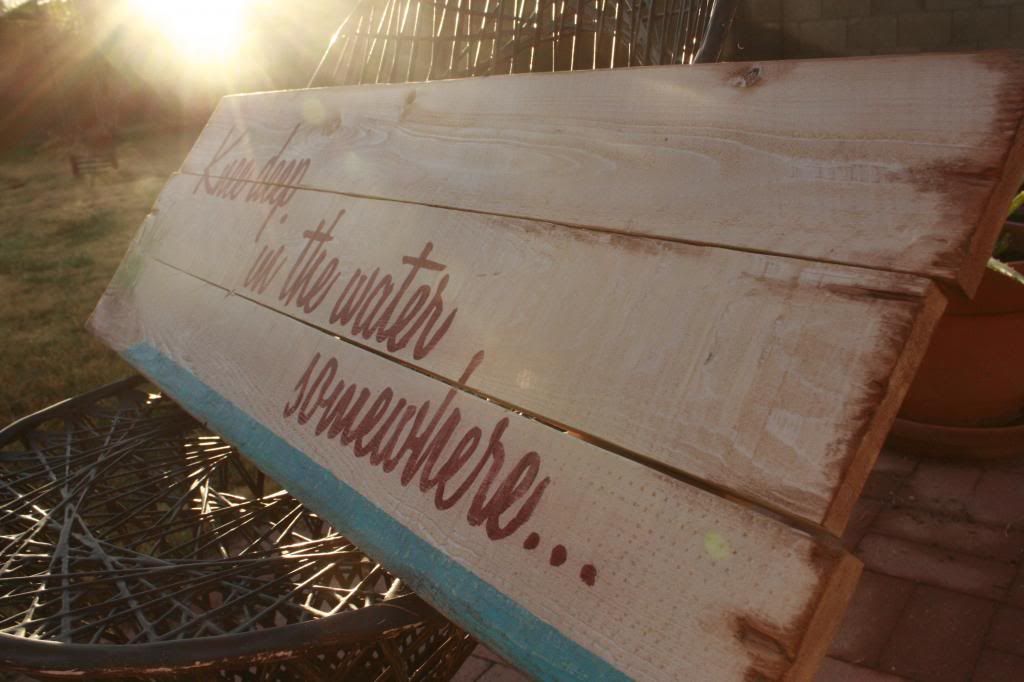 [graphics from photobucket]
No Items

There is nothing to display yet, check back soon.
Recent Blogs
No Items

There is nothing to display yet, check back soon.