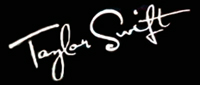 Hi guys, I am 20 years old and i live in Liverpool, England . I am different... very different! I AM A TAYLOR SWIFT LOVER (Of Course) Have been loving her since her album Red and now waiting for a new one! KEEP CALM AND LOVE MY SWIFTIES! Instagram accounts: taylorredlover and taytayswiftyred ............. PEACE!

Favorite food: Mac and Cheese (With Cheeze-its on top)

Favorite song: The Lucky One by TS

Favorite color: Teal and lime green

Pet Peeve: When people dislike Taylor and when people say anyways (its anyway)



Don't forget to comment, check my blogs every day,
and add me as a friend, anyone can!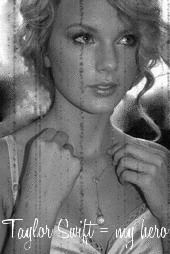 I LOVE TAYLOR OF COURSE:)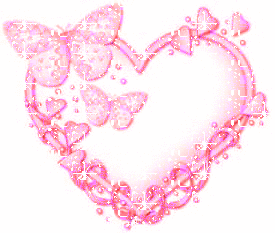 I LOVE PINK, HEARTS AND BUTTERFLYS




I LOVE STARBUCKS... GO STARBUCKS:)




I LOVE MUSIC... TAYLOR SWIFT'S MUSIC














I LOVE THE ALBUM RED





I WOULD LOVE TO BE A MAKEUP ARTIST SOMEDAY




I LOVE TO BE DIFFERENT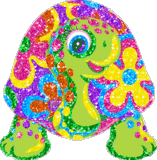 I LOVE TURTLES




TAYLOR




TAYLOR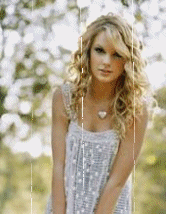 TAYLOR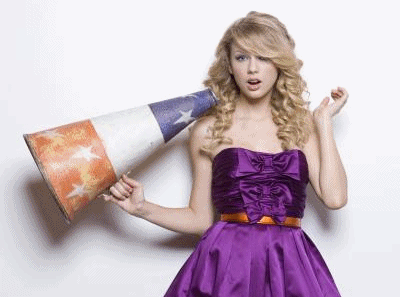 TAYLOR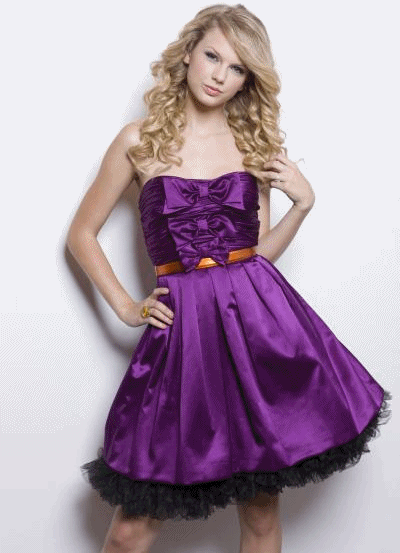 TAYLOR





TAYLOR SWIFT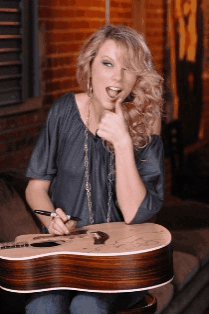 TO SLOPY LET ME TRY AGAIN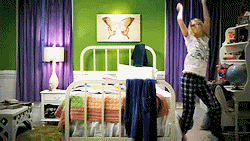 TAYLOR