My name is

Deppy

and I am baking all the time!That makes my life really "tasty".I am a proud Greek Swiftie and I am still hoping that Taylor will visit Greece.The place where I live is an island.In winter it is cold,lonely I hate it.But in summer it is hot,crowded and I love it.I joined Taylor Connect July 2012,it is so awesome the way that Swifties welcome you!That's why I like helping new members here.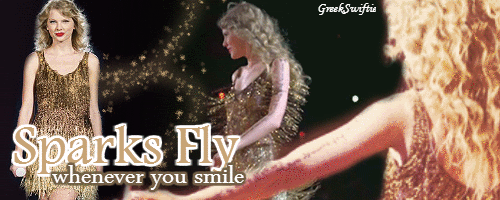 Taylor is my

role model

.She taught me many things.The best one was being Fearless.When nobody understands you or anything Taylor makes you fly to another world where everything is good and happy,taste of heaven.I never liked an artist that much!Being a Swiftie for 3 years is like being a swiftie for 3 days.I can't believe how much my life has changed because of her!

Long Live

Taylor Swift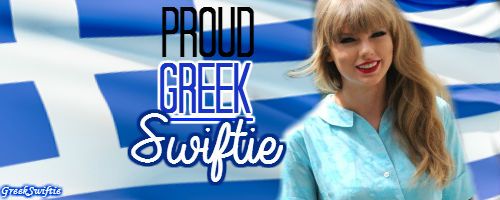 I am a songwriter also!I have 60+ songs and that's because of Taylor!I love her!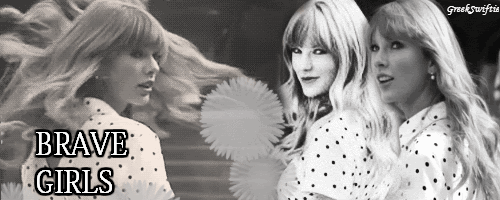 I think happiness is really important in our lives.Just smile.Even once!It will make you feel better


Am I the only one who likes rainy days? :)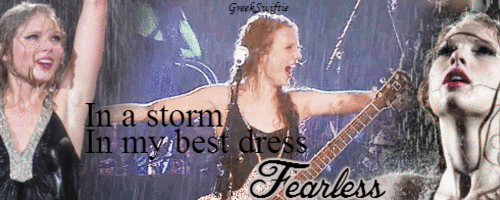 I love Taylor's style!Every dress she wore this summer was super-awesome!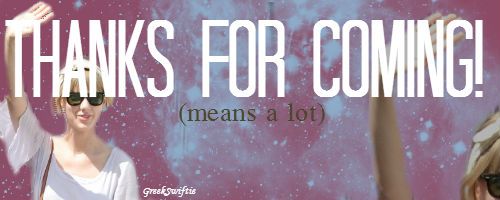 Oms Yes I finally got that badge which says Taylor :D so happyyy!It made my day!So in 2 years maybe I will take and the last one "Taylor Connect is life"