Hey! I'm Emma and I'm 15. Taylor is pretty much my favorite person in the world. Feel free to friend request and message me!


xoxo, Emma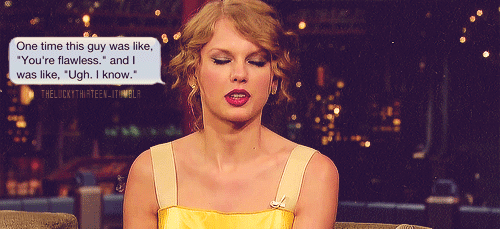 (And thanks to

TaylorSwiftFan

for the amazing graphics!)
So a lot of people have been asking me how to add pictures to their profiles and I decided it would be easier to just make a "how to" blog. This is just how I do it, i hope it helps. I know it looks complicated, but it's really not that hard! 1. First you'll need an account on Photobucket (click the link, and create an account where it says"sign up" at the top of the page.) 2. Once...