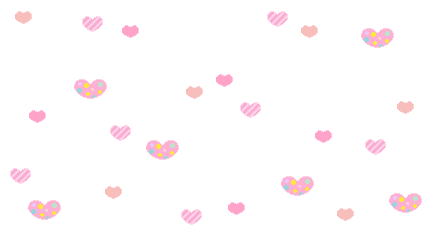 HI $WIFTIES My name is Priyanjali(JELLY) i'm from India and i'm 14 years old.
My favourit singer, songwriter is Taylor swift!!!!!!!!!!!!!!!!!!
My favourite hobbies are playing guitar,listening music and sometimes writing songs.
I've never met Taylor or never been to a Taylor concert. My dream is to become a singer or you can say a musician. I don't want to be the next Taylor Swift because no one can be like her,cause she is the most amazing singer and a great songwriter in this whole world.
My first song I heard by Taylor was LOVE STORY. I've never waited so long for anything and that was Red.My favorite album of Taylor's is Speak Now.

I'm just a little bit crazy but that's what makes me me...right? I love nice people!!!! Which is why i love this sight because everyone is so nice!!!!! I love bright colors that make you just want to smile or laugh.I love smiles and laughter, i just think they are the most important things. I love Taylor Swift with all my heart and soul.

My favorite tv shows are THE X FACTOR, AMERICAN IDOL, vampire diaries and etc.
my favorite movies are Twilight, The lorax, monte carlo.

I'm a huge dreamer. I dream of meeting Taylor swift, of just hugging her and taking a picture with her.
I also dream of living in America: Nashville or New York, or Great Brittain: England or Scotland,.. I'm also a very shy person, but once I get used to you, I talk so much you'd wish that I would shut up.
And I have an AMAZING family! A SUPER DUPER FAMILY!!!!!!!!!


Someday...I wanna travel the WORLD:)

My favorite song by Taylor Swift is............well............ALL OF THEM!!!

Glitter Graphics


I also like:
selena gomez

Glitter Graphics


[url=http://www.glitterfy.com/][img="http://img41.glitterfy.com/13170/glitterfy3010430571B81.gif" alt=""]

ENRIQUE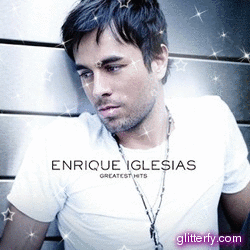 jonas brothers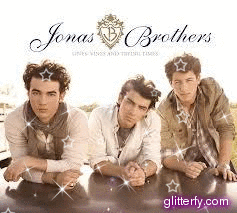 So. Thank you for taking your time reading this and visiting my profile.

THANK YOU