Hi! I'm SwiftGirl13, but you can call me Lauren. I'm obsessed with a girl named Taylor Swift.


She's wonderful and she's so nice to her fans, and I'm proud to call myself a

SWIFTIE

!


I've been a swiftie for about 6 years, now. I was

FEARLESS

on May 12th, 2010 & I

SPOKE NOW

on July 20th, 2011 & November 21st, 2011. I WAS

RED

on July 13th, 2013! (THAT'S TWO 13s!!) Taylor's helped me in ways where I am so unbelievably thankful that she's in the music world. I used to have those "best friends" who I'd thought they'd be my friends forever, but all they were was MEAN. Just plain mean. I started songwriting because of her and I started to play guitar because of her, too. But playing guitar didn't work out too well, haha. I was lucky enough to meet Amos & Paul from her band on 7/20/11 after her concert (I waited outside to see if Taylor would come out, but they did instead.). I'm not afraid to act crazy or weird because of her. I could literally go on and on about her. I think I drive my parents crazy because of that. Thank you Taylor, for being there for when I would cry, for writing songs about love and heartbreak, and most of all...for being you.


I CAN'T WAIT FOR 1989 TO COME OUT!




Haters gonna hate, hate hate, hate, you

shake it off, you shake it off

oh, oh, oh.!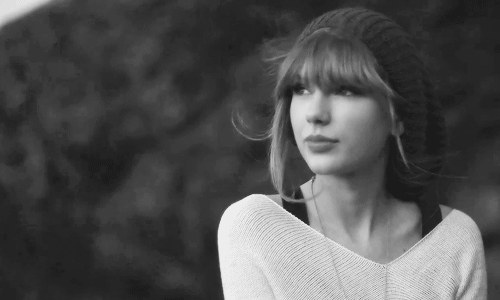 ABOUT ME:
ME EVERY MORNING WHEN I WAKE UP:


I love

Harry Potter

; I've read all the books and I've seen all the movies, I have quite an obsession with that, besides Taylor. I live for

Bath & Body Works

candles, lotions, and hand sanitizers. I love

Jesus

, he is my Savior. I also love listening to

Evanescence, Paramore, and Mumford & Sons.

I love both of the

Despicable Me

movies. My favorite colors are

blue

and

purple

.

Meekakitty

is really awesome & funny. I LOVE

Pitch Perfect!

I used to love watching

Lilo & Stich

when I was little, and whenever I go to Disney World, Stitch is the first character I want to see. I love watching

The Food Network

and

The Cooking Channel.

I love things that smell like

cinammon

. I love

The Hunger Games

, my favorite characters are

Katniss

and

Peeta

. I love

country music

. I love

baking

and my favorite thing to bake are

cookies

.

Nanalew and Meeakitty

are hilarious. I hope to visit

London

one day. I love

Disney World

. I like to

scrapbook

. I love

glitter

.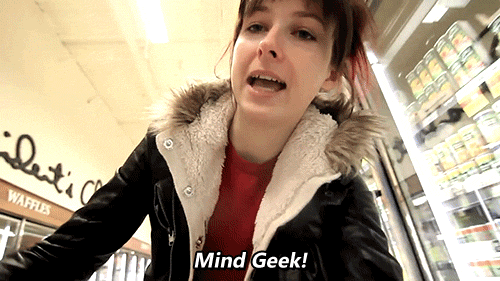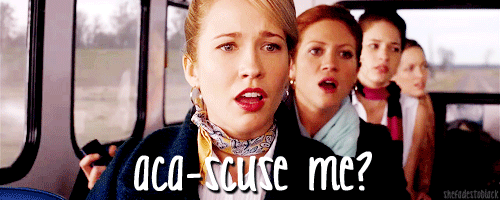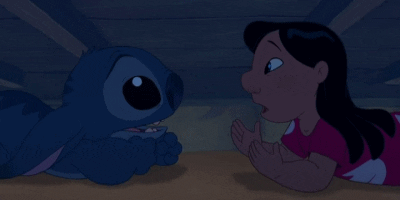 MORE GIFS COMING SOON!


ALL GIF CREDITS GO TO TUMBLR.


Thanks for visting!I LOVELOVELOVE YOU!




~Lauren




And if you took the time to read through all this, I love you even more!




Both profile graphics made by Kina, a.k.a ileftmyscarfthere! GO REQUEST FROM HER, NOW!

Hi fellow Swifties! I decided that I was going to change the GIFs on my profile, so here are the old ones that I had on there just in case you wanted reminisce on those old ones I had! All GIF credits to Tumblr (: