hi, im eva.. Are you reading this! Youre awesome!
i am indonesian, 20 and just an ordinary girl, i love blue, chocolate, ice cream, noodle, omelet, all kind of junk food. candy, waffle, doll, barbie, beach, photography, and taylor swift!!! She is amazing! I love every song she made.. =)
I have a twin sister. here she is.. im on the right and she on the left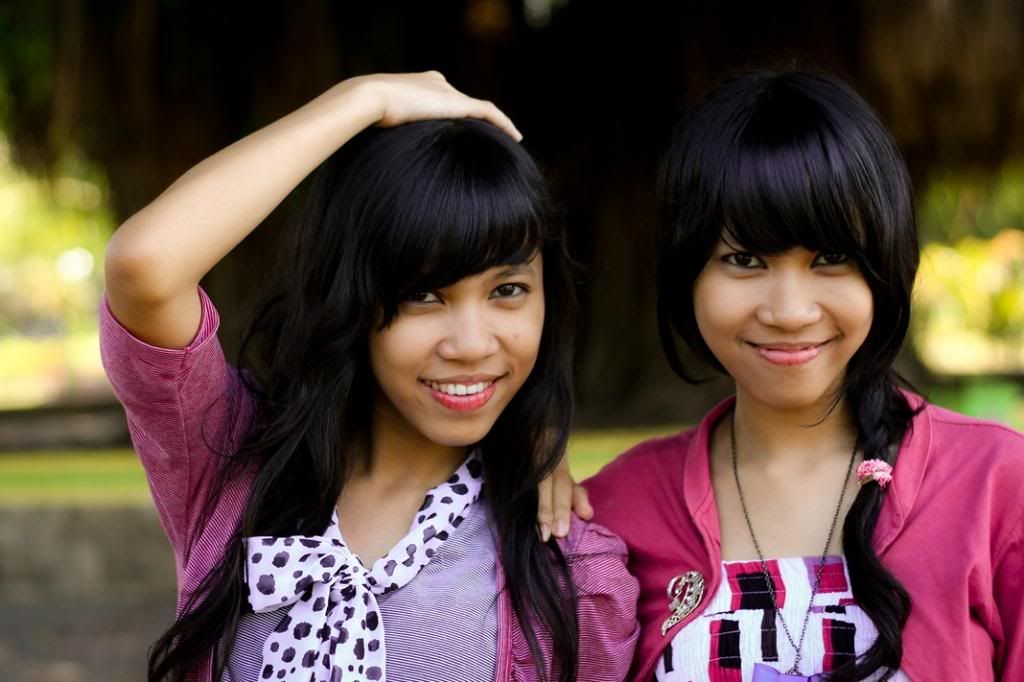 i love singing, dancing, acting, broadcasting, and painting. Taylor Swift is my inspiration, and actually her lyrics is very very beautiful. She is flawless. I love her and how she dresses. Lol.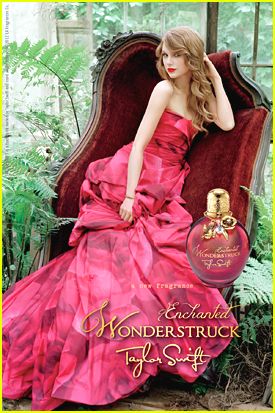 see? she is soooooooo beautiful .. ah, love her :)

i just made a graphic of me and taylor, :) im not the best at this stuff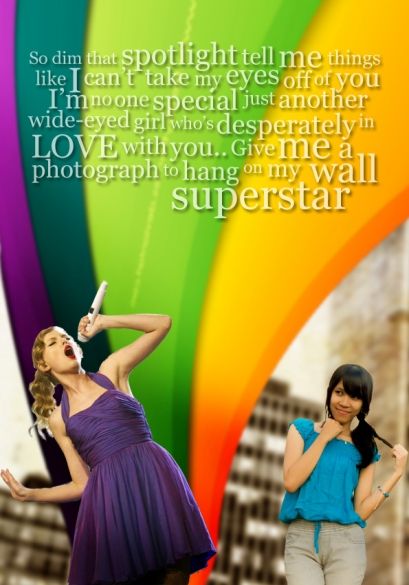 i love everyone here. accept all the friend request, and this is me and my bestie here, Malee Swift. She lives in SriLanka and i edited our photo like this, enjoy!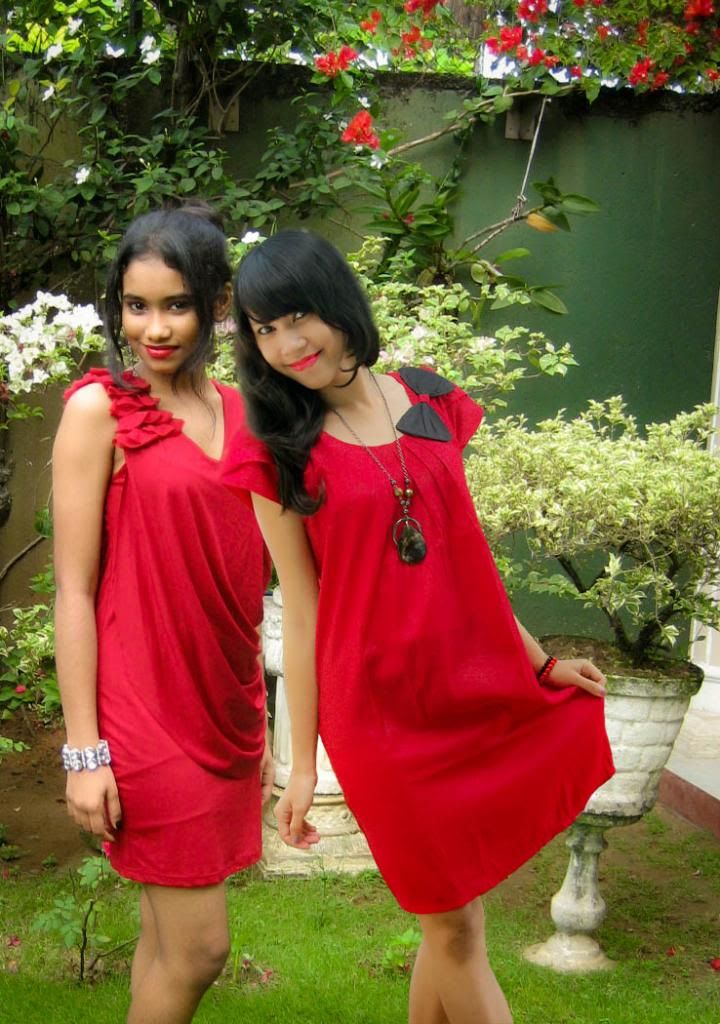 LOVE YOU ALL SWIFTIE!!


Swifties, me and my boyfriend join a photo contest via facebook.. If you're on facebook, may you "like" us?? haha I would wonderstruck if you could support me.. You can support our photo this way, First, add this account, http://www.facebook.com/foryouallover then this is the link of my photo...